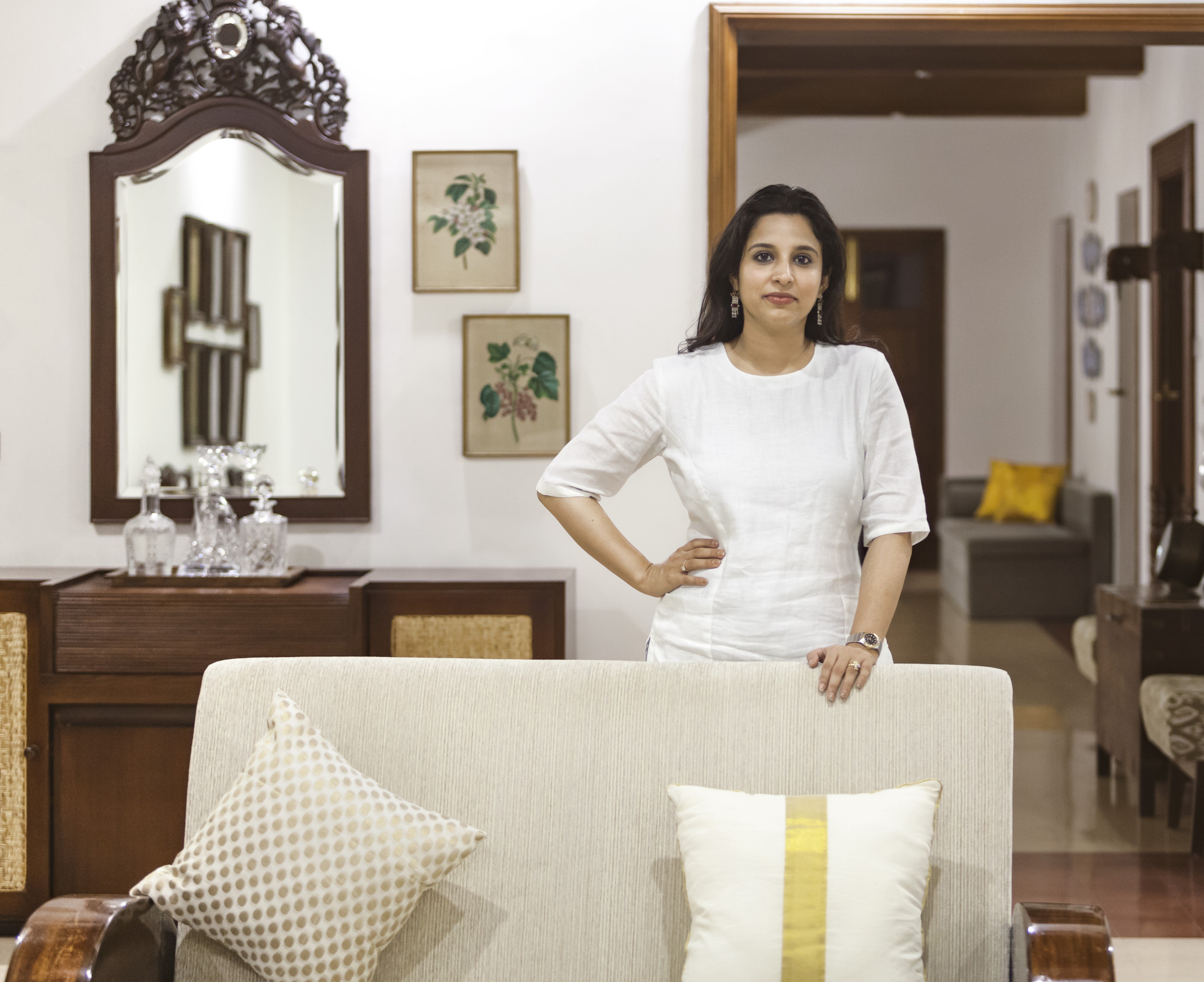 ABOUT US
"Change is the only constant, and it is coming soon,
It is refined, opulent and unapologetically extravagant"
MEERA PYARELAL
Founder and Creative Director
Read More
A one stop destination ! An absolute treasure trove of antique and custom made furniture in the heart of Trichur. Helmed by their charming designer, they transformed our home with a variety of exquisite pieces . Extremely professional end to end services. Highly recommended !
Undoubtedly one of most beautiful and ineffable stores in South India. Popped in here for little inspiration in the middle of a warm Saturday and I was blown by how friendly and helpful the staff were. No pictures or words can do justice to this brilliant colonial style store in Trichur.
Must say ... the temple town teams are excellent and they will carve your design for you .. I got shocked and surprised after seeing the product what I ordered , same as per my wish and drawing ....
Great collections and selections with great hospitality and good attention by the owner itself. Recommend for valuable purchases
Amazing collection of furniture and awesome service!
I am constant at this place when it comes to interiors. Choosing exquisite furniture with a signature is always a call for a search and it always ends up for me at this place named Temple town. And I know Meera chechi and her passion for designs. They have beautiful furniture , traditional and contemporary. Love this place.